Beckie's Mental Mess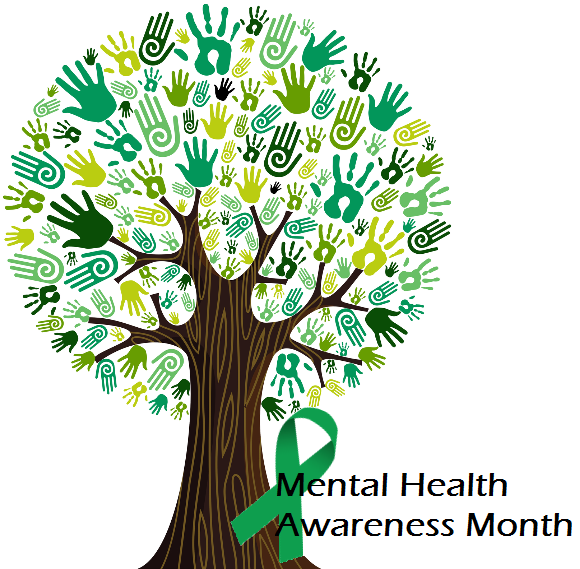 Hello!  Welcome to "Mental Mingling" The Fourth out of five weeks where you get to meet old and new bloggers alike in the mental health community.
I had started this a year ago, and I found that it was a great resource to all bloggers that deal with mental illness/disorders to meet one another, learn about one another's stories, show support toward your fellow blogger, make acquaintances, and in most cases… Make Very Dear Friends! 💚
Week 4, I wish I could say this was another great week for a bunch of old/new bloggers in the Mental Health Comunity sharing their sites this week, but maybe that is my fault.  Not enough "Advertising"  LOL!  Regardless of the reason, I do have a few new people that would like to get out there and meet you all!
May 24, 2019, R.S.V.P.'s Are As Follows:
Tina of "Really Real Blog"
https://reallyrealblog.wordpress.com/
~💚~
Kristy…
View original post 455 more words